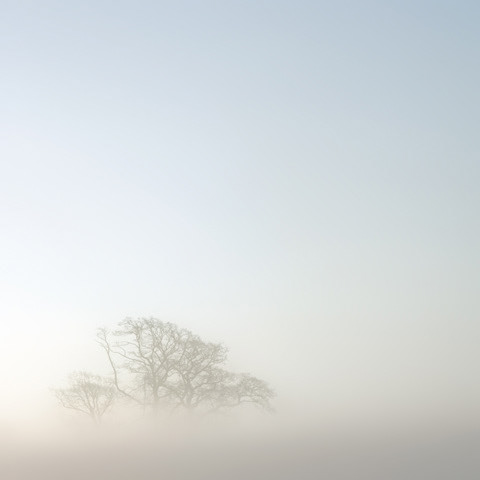 Aroma Trace
About ( Cited from https://nomadickidsrepublic.bandcamp.com/album/aroma-trace)
Taishi Kamiya released his debut on Home Normal towards the end of 2010. 'Spectra Of Air' was met with critical acclaim and is a record that we have been constantly asked to re-issue since it sold out more or less upon its release. 

When I initially received a demo of Taishi's work many years ago now, I received his live improvisational pieces. 'Spectra Of Air' was a very different experience for me, as a more heavily processed and layered work made in studio. However, I was so taken with the initial live work that Taishi originally sent over I decided it would be a good opportunity to tie in the re-issue of 'Spectra Of Air' with a series of his live performances. 

For those that haven't heard Taishi's work, his main instrument is the soprano saxophone. Whereas 'Spectra Of Air' showed us a very refined, carefully edited and processed sound stemming from this instrument, 'Aroma Trace' is a very beautiful, open experience, showing just how talented Taishi is in a live setting. 

The release of 'Aroma Trace' will tie in with the re-issue of 'Spectra Of Air' on Home Normal later in August. It also once again sees Taishi collaborate with the super talented photographer, Liam Frankland, again for the cover art. Thank you.
released August 6, 2012 
All tracks composed and played by Taishi Kamiya 

Track 01, 02, 03 : Recorded by Mizuyuki Shirai in 2007 
Track 04 : Recorded by Mizuyuki Shirai in 2008 
Track 05 : Recorded by Monika Sandnesmo in 2011 
Track 06 : Recorded by Taishi Kamiya in 2004 

Mastered by Ian Hawgood 
Photography by Liam Frankland